ELOA – Join the elite!
ELOA – Elite Lord of Aliance, is an unusual MMORPG, which strongly modeled its graphic design on Japanese anime. This popular hack`and`slash despite all its sweetness attracts more and more players. What is in this candy??
Good bad beginnings?
"Eloa" is a work of the Korean company Webzen, which we've met before thanks to such productions as "Metin 2" or "MuOnline". Despite the similar style, each game was original in its own way, and had something to make it come out ahead. Here is a detailed look at the graphics. But let's start from the beginning. The process of creating a hero is always hard, but fortunately also fast. The interface is clear, enriched with short notes presenting some information about the race, and a video in which we see the basis of the combat system of each class and the tasks they should perform in the team.
Personally I liked the second solution, thanks to which I saved myself digging through the abyss of the Internet to get to know the profession better before the final decision. While choosing specialization we have some limitations imposed on us. Assassin can only be a representative of one elven race, whose community is represented only by females. Looking at the modest number of classes it is both inconvenient and unusual.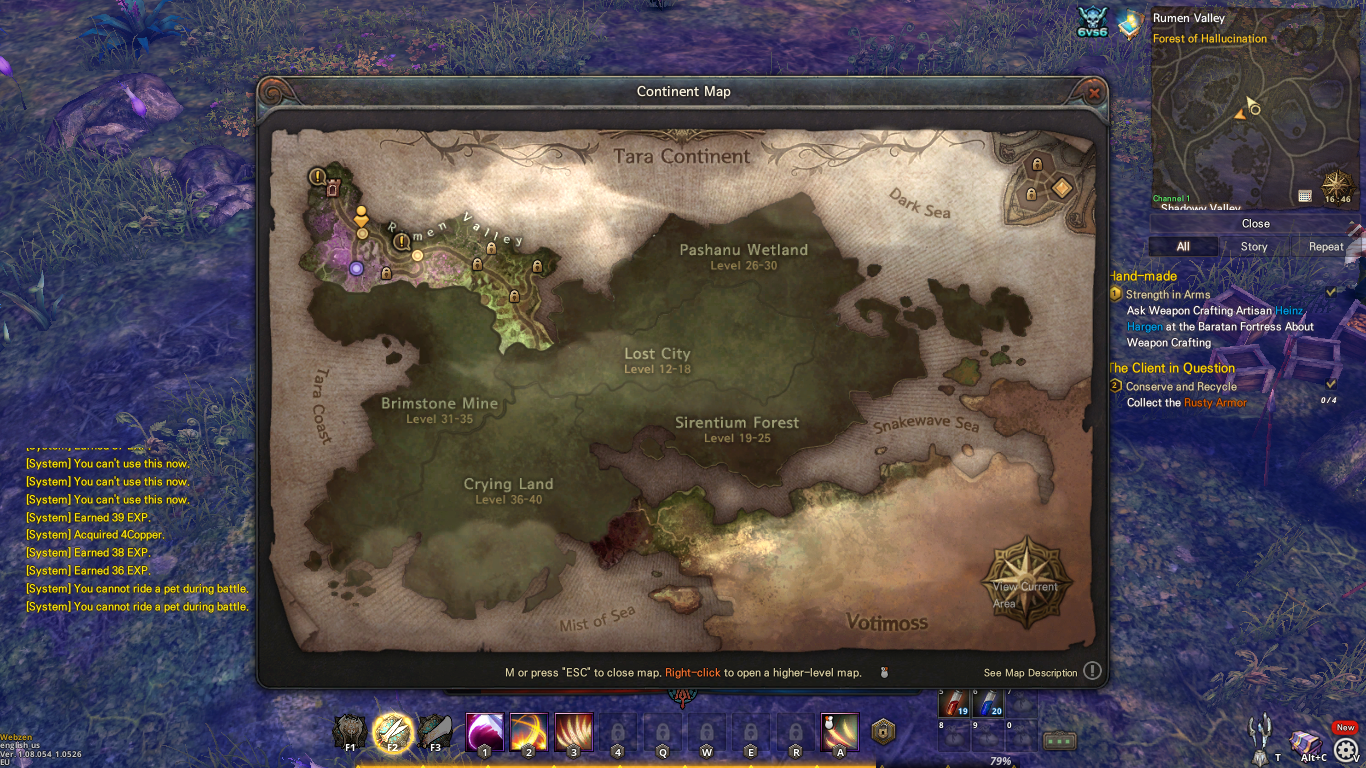 Pleasing to the eye
We observe every move of our character from an isometric view. This solution has already been introduced in productions such as "Diablo", or "Baldur`s Gate". This camera setup is incredibly convenient and practical. Allows you to carefully observe the environment and allows you to react faster.
The combat system is definitely the strongest side of this production. All of the available classes have three specializations, which we can change smoothly during the game. Each presents a different style of combat and offers eight skills.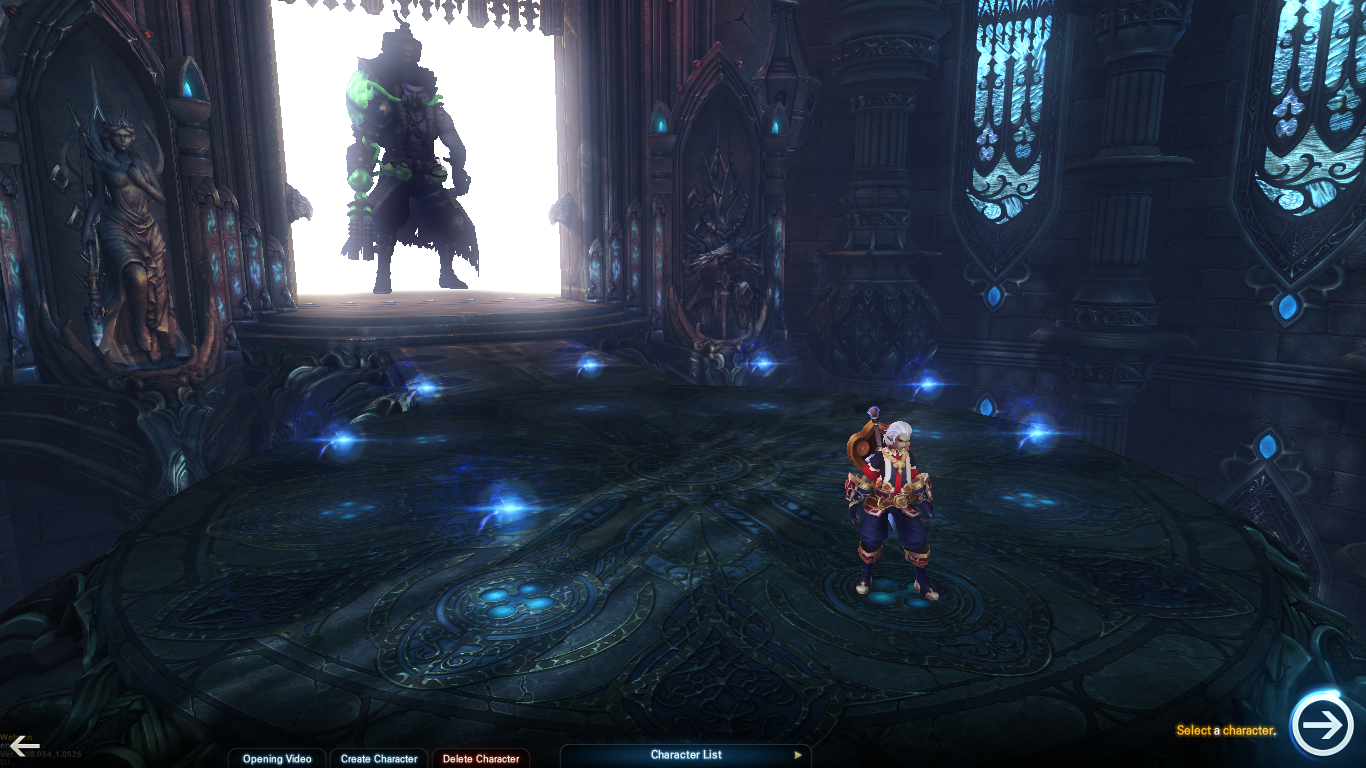 This interesting solution makes the usual farming or PvP gameplay more challenging and creates extremely dynamic clashes. It is during the fight that we see how detailed the graphics are. Even on the first levels skills are saturated with colors and phenomenon. The anime inspiration certainly raises some skepticism. In my opinion, the sweetness of the characters does not match the brutal hack`and`slash style, but after a few hours we can get used to it.
Endless journey
The world presented in the game is huge and, above all, open. We travel through it performing thousands of available quests, which are mostly based on the "fetch, pass, sweep" system, but there is no game yet, which would keep us in suspense with its tasks, so there is nothing to complain about. Traveling is made easier by the ability to teleport and a mount, which we get after the first few completed quests. It is not only a means of transport, but also a companion of weapons. One thing is certain, the game certainly does not get boring quickly.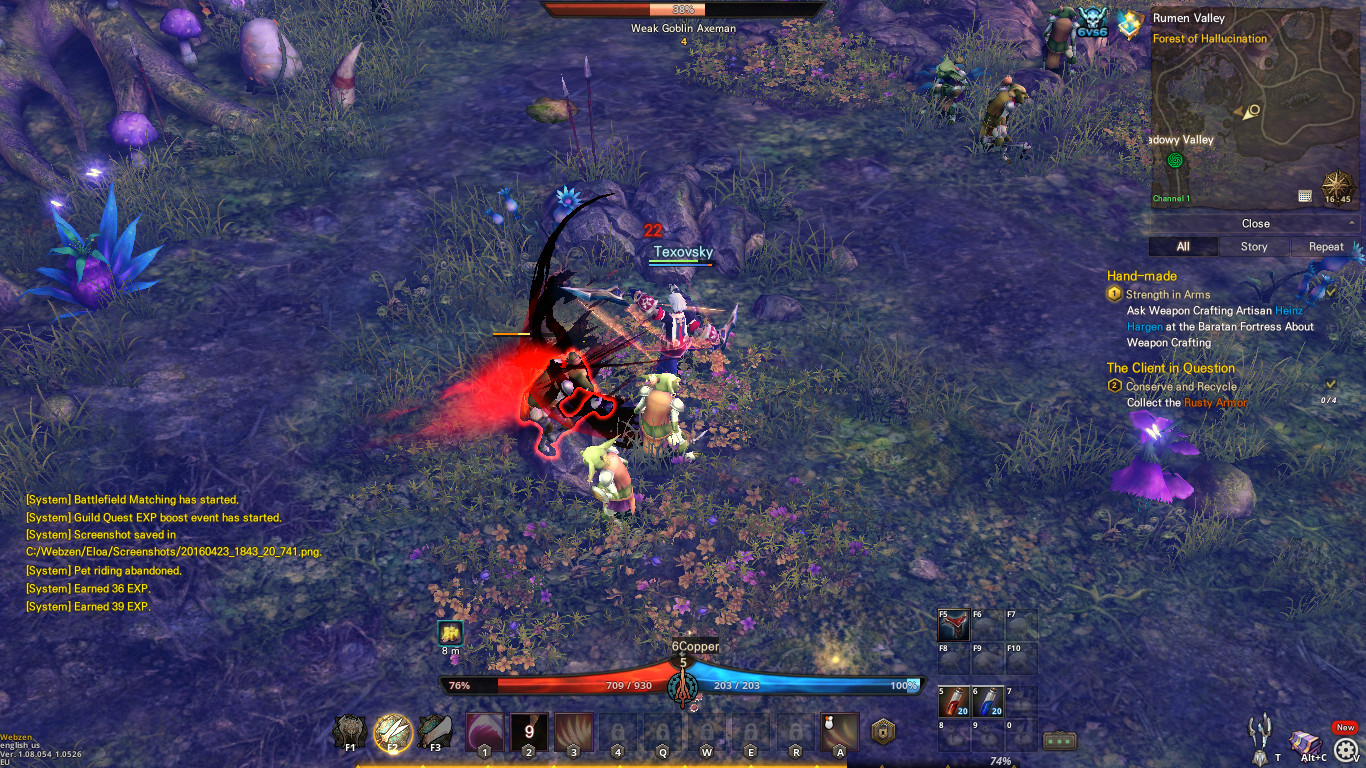 In addition to the usual farming, we can also go through the dungeons alone or in a team, join guilds and raid various bosses. The production offers an interesting system of creating and acquiring items, so that hunting for the desired item can take up to several days. Despite many elements on the screen, the gameplay is clear.
The list of currently performed tasks and a rather extensive, but great-looking map fit nicely and do not interfere with gameplay. After reaching level 40 we can try our first PvP games. We have 1vs1, 2vs2, 3vs3 and 4vs4 arenas available. In addition, it is possible to view the ranking of the best players. Personally, I strongly feel the lack of healing classes. Healer support can turn the gameplay upside down.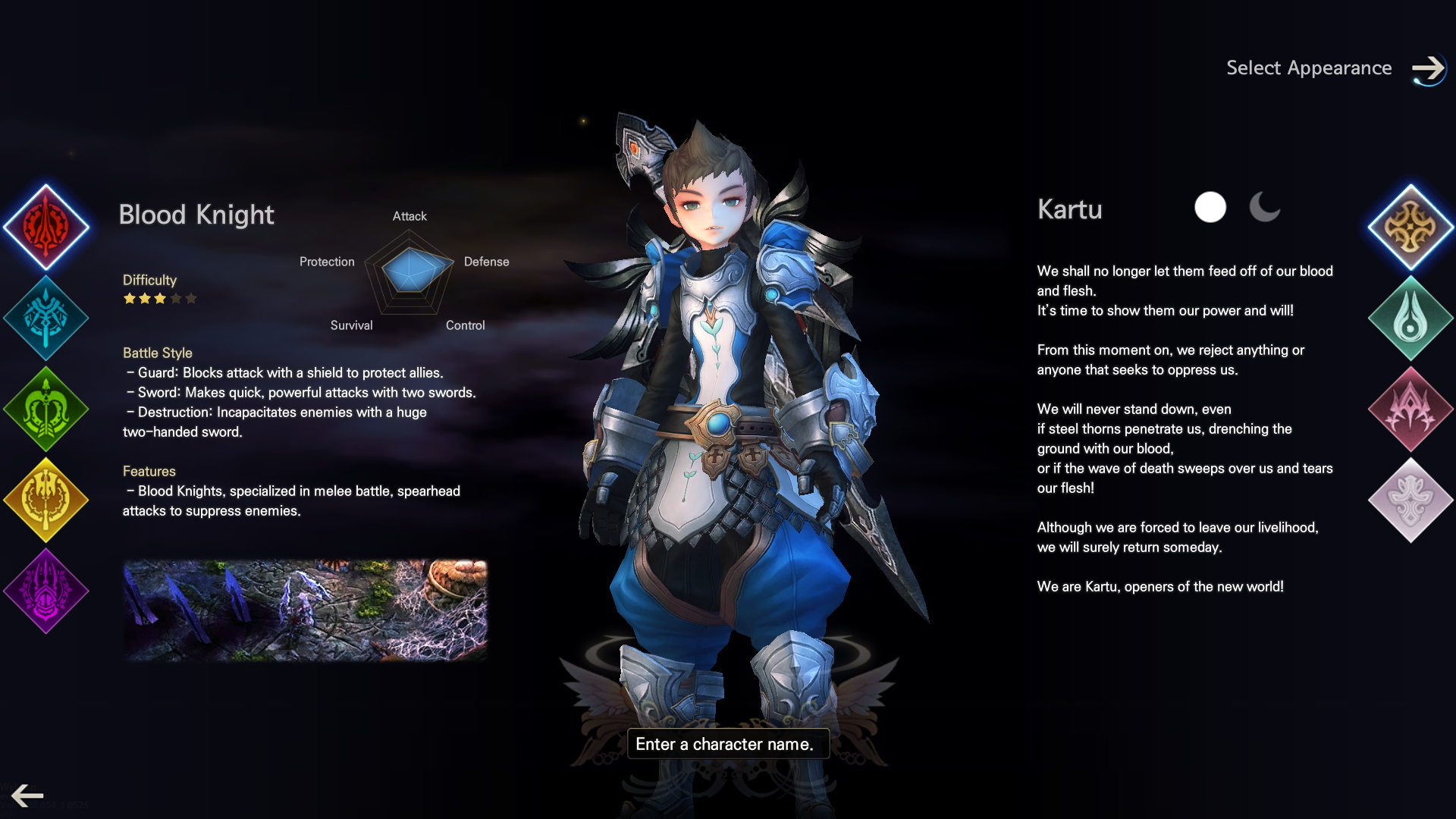 Happy End
Eloa is another successful production of Webzen, of which every MMORPG fan should see for themselves. Great graphic design and dynamic combat system are powerful assets of the game, and the anime inspiration may prove to be an advantage for many players. If you are looking for a free hack`and`slash, which will provide you hundreds of hours of entertainment I would like to recommend Eloa – Elite Lord of Alliance.